Klubová výstava CAC SHC v Aarau (Švajčiarsko)
It's my pleasure to inform you that the Swiss Hovawart Club (SHC) organizes a CAC Club Show in Aarau (Switzerland) on August 16, 2020.

At this popular event, which takes place every two years, judges from Germany will be on duty.

More information - in German or French – is available at: http://hovawart.ch/Clubshow.

Every time we have the pleasure of welcoming participants from our neighbouring countries. Thus, we would very much appreciate if you could communicate the detail information and registration forms of our CAC Club Show 2020 on your homepage.

We sincerely thank you for your support in communicating our event.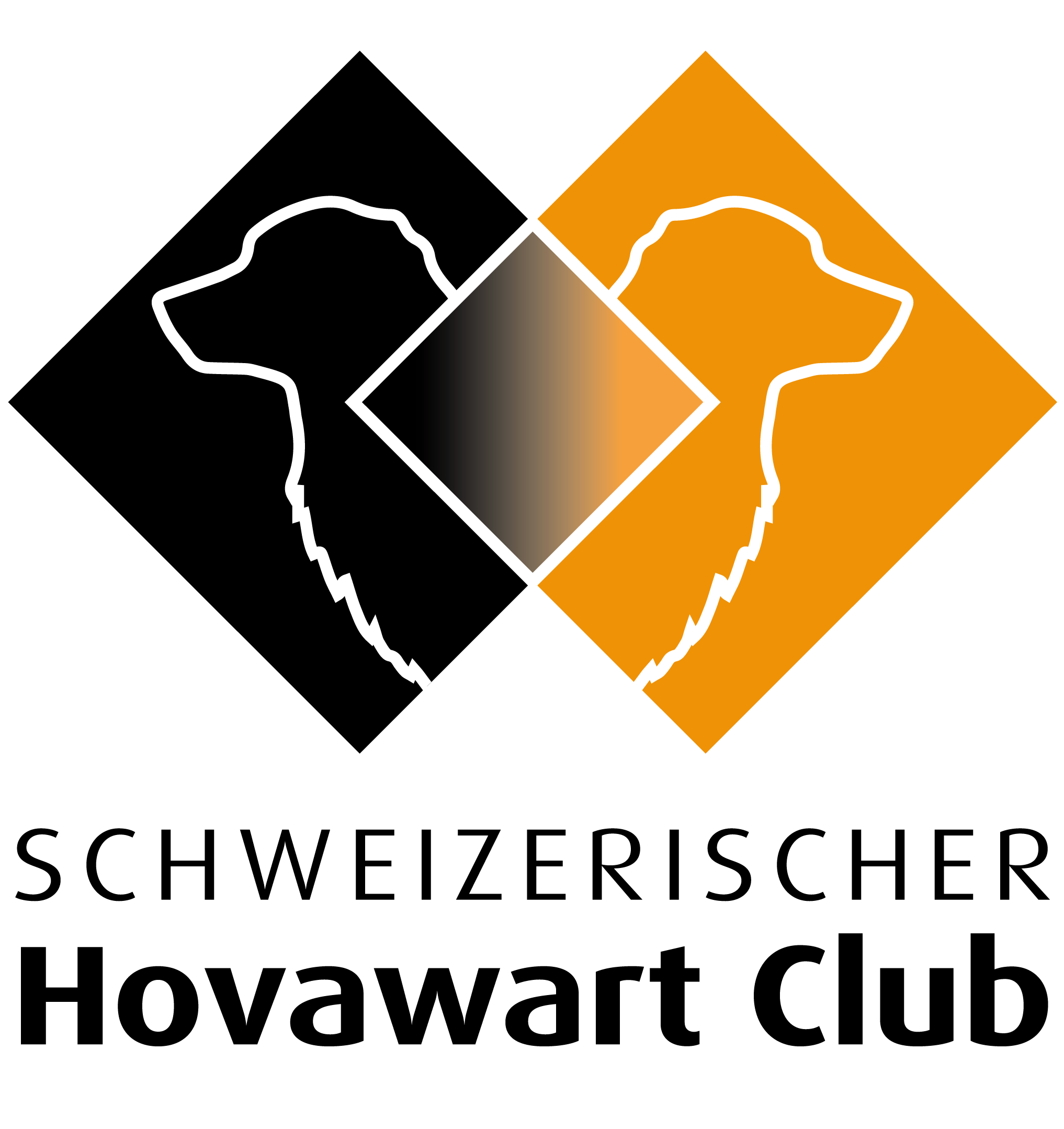 Viac informácií - v nemčine alebo francúzštine - je k dispozícii na stránke klubu hovawartov Švajčiarska: Odkaz na stránku výstavy.